MEET OUR LAWYERS | ਵਕੀਲ ਨੂੰ ਮਿਲੋ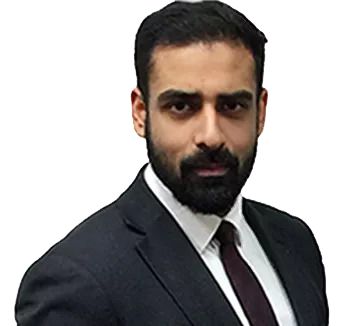 Honveer Randhawa
Lawyer, Notary Public & Juris Doctor
---
---
Honveer Randhawa is the founding member of the firm. Honveer obtained his law degree from the University of Manitoba. Honveer and his family immigrated to Canada when he was 14 years-old. Honveer therefore has the benefit of being close to his South-Asian Cultural Roots with ascimilation to Canadian Culture. Honveer is a multilingual, with fluency in both, written and spoken Punjabi, Hindi and English. Honveer's father is Notary Public Rajdeep Randhawa who has been serving the Indo-Canadian community from the last 10 years and is well known for his effective and reasonable services. An animal lover, Honveer's family includes a 15 year-old dog named Snowy and a 150 gallon Aquarium with 110 community fishes. Honveer loves playing cricket and was also the captain of his high-school cricket team.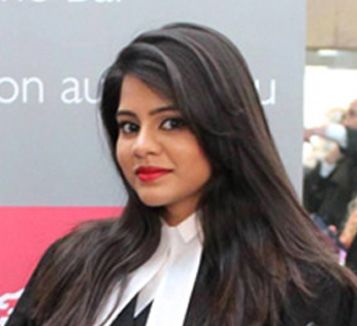 Gareema Srivastava
Lawyer, BC & ON Notary Public
---
---
Gareema Srivastava takes pride in thorough and detailed studies as she has moved on after her LL.B. to her Masters in Law (LL.M.). Gareema lives in Delta, BC, and loves dancing. She organizes Dance Functions as her extra-curricular activity. She was also the head choreographer during her time in Law School. Gareema specialises in Property Law as she co-handles the Conveyance Division with Honveer at Randhawa Law Centre and she does not shy away from Urgent/Last minute conveyances.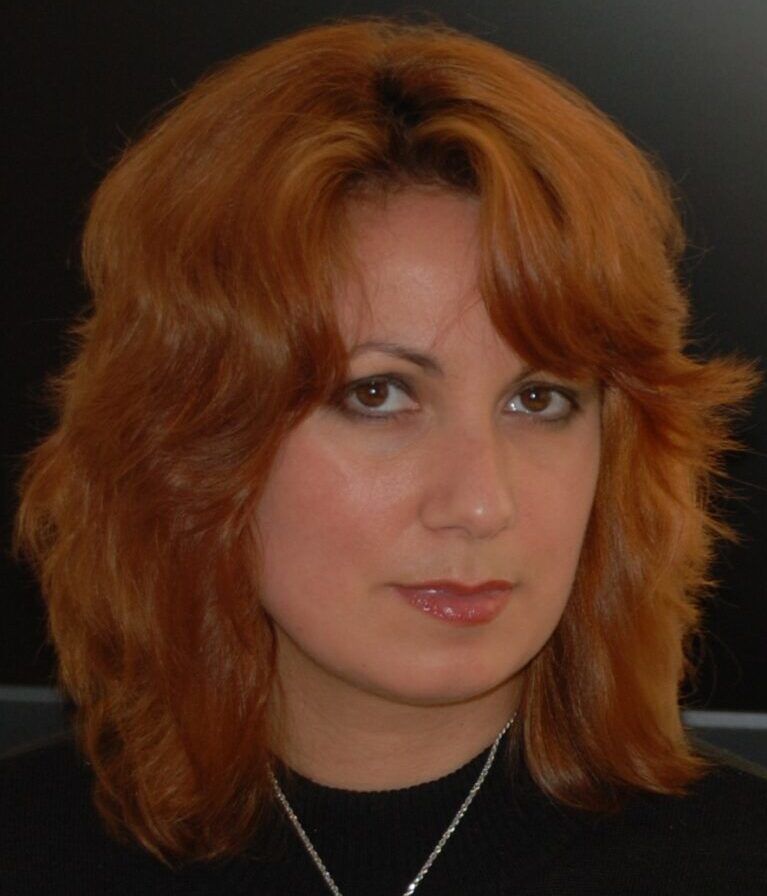 Cer Aldea
Lawyer, Notary Public
---
---
Since being called to the Bar in the Province of British Columbia in 2003, Cer Aldea greatly enjoys helping Clients, particularly in the field of family law, business and corporate law.Her friendly, polite and respectful demeanor will help you feel relaxed and at ease, so the particulars of your legal problem can be discussed in adequate detail, with no facts being overlooked or forgotten.When informing you of your legal rights and obligations, Cer uses easy to understand language, while providing examples and comparisons, so you can confidently choose the best possible course of action.Furthermore, Cer will ensure that your legal documents are drafted promptly, and you will always be kept informed of all the latest developments in your file.Whenever possible, Cer will accommodate your stated preferences for lunchtime, evening or week-end appointments, and her legal advice will always be attentive, prompt and courteous.
RANDHAWA LAW CENTRE
#105 B - 12830 - 80th Ave, Surrey, B.C. V3W 3A8